Global Missions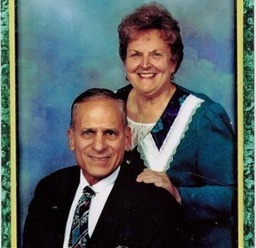 Larry and Jane Golin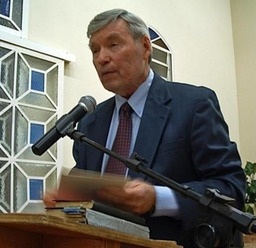 Dan Brower
George and Shirley Weber
Dan & Rachel Zuch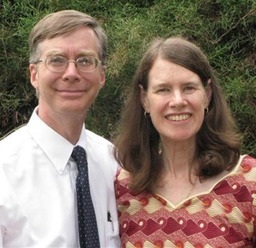 Ted and Dana Witmer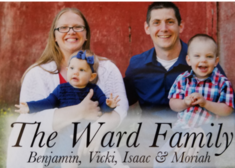 Ben & Vicki Ward
Missions in Haiti
The Clinic and Ministry which FBC has helped and served beside for many years now is called Hope Alive:


The EFCA also has partner ministries in Haiti:
GlobalFingerprints: EFCA's Child Sponsorship Program
GlobalFingerprints is the child sponsorship program of the EFCA, serving orphaned and vulnerable children around the world. Below are eight ways you can bless these precious children this and all year long.




For more information on GlobalFingerprints and how you can join in sponsoring one of these children, click here.